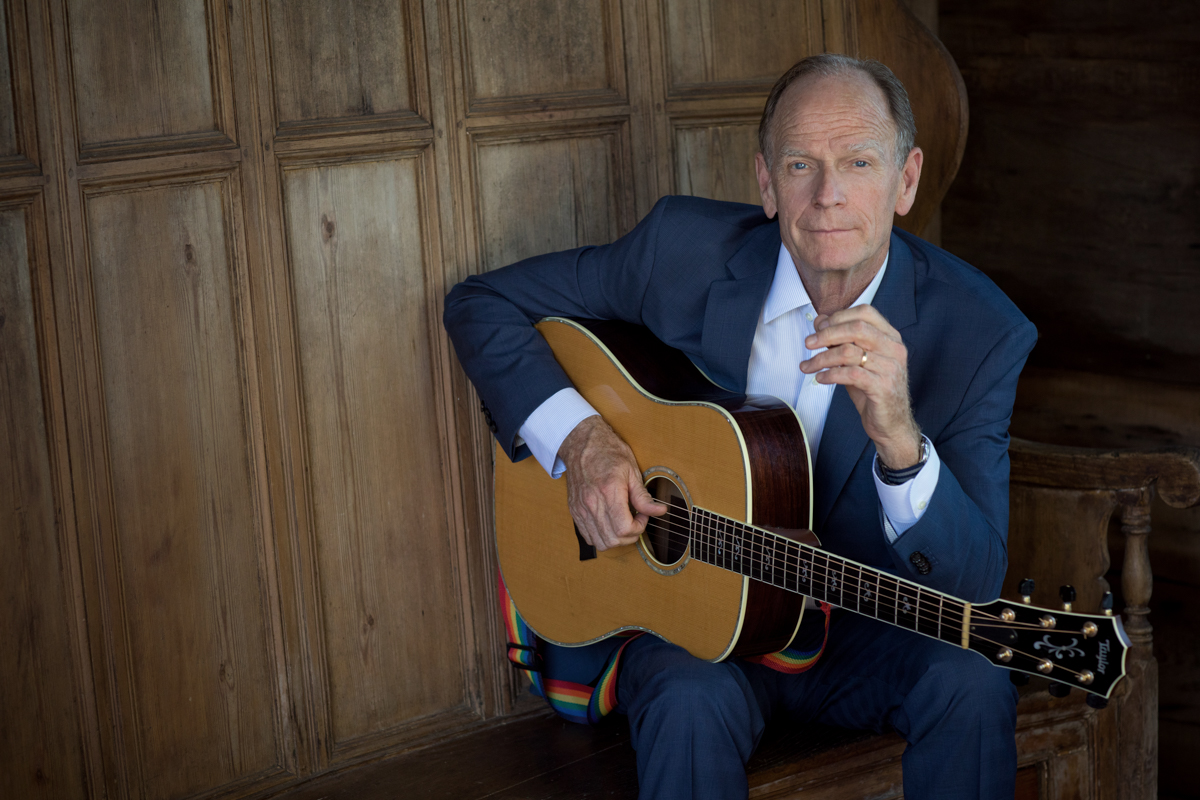 Gates: 6:30pm
Doors: 7:30pm
Show: 8:00pm
Seating: $55
Seating (Partially Obstructed): $50
Standing: $35
Tickets are non-refundable and non-transferrable.
About Livingston Taylor
Livingston Taylor's career as a professional musician has spanned 50 years, encompassing performance, songwriting, and teaching. Described as "equal parts Mark Twain, college professor, and musical icon, Livingston maintains a performance schedule of more than a hundred shows a year, delighting audiences with his charm and vast repertoire of his 15 albums and popular classics. Livingston has written top-40 hits recorded by his brother James Taylor and has appeared with Joni Mitchell, Linda Ronstadt, Fleetwood Mac, and Jimmy Buffet. He is equally at home with a range of musical genres - folk, pop, gospel, jazz - and from upbeat storytelling and touching ballads to full orchestra performances. In addition to his performance schedule, Livingston is a full professor at Berklee College of Music, passing on the extensive knowledge gained from his long career on the road to the next generation of musicians.
About Jesse Ruben
Jesse Ruben is a Philly born singer/songwriter currently living in Brooklyn. His songs have been heard on TV shows such as One Tree Hill, Degrassi, Switched at Birth, and Teen Mom. His most recent single, "This Is Why I Need You", reached the top 10 in 12 different countries, and has been streamed more than 23 million times. It is currently in rotation on the Sirius/XM Coffeehouse Channel.
Beyond his music career, Ruben is highly active in philanthropic endeavors. He has run the NYC Marathon three times for The Christopher and Dana Reeve Foundation, the largest non-profit devoted to spinal chord injuries, and three times to raise money for Lyme Disease research. He is also the founder of The We Can Project, an initiative for elementary and middle school students designed to help them discover their passion and give back to their communities. So far, more than 500,000 students across the US and Canada have participated. To promote the program, he was recently invited to perform live on The Today Show.